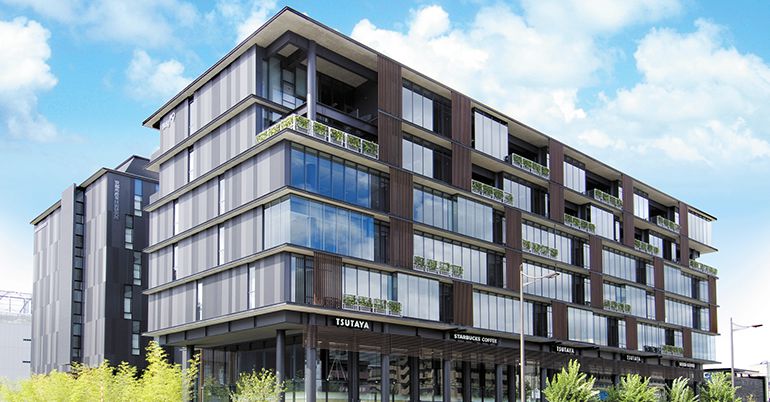 Mercure Singapore On Stevens (pending)
Add: Orchard District, 28 Stevens Road, #01-01, 257878, 257878 SINGAPORE, Singapore
* The organizing committee will not ask delegates to provide credit card information for any purpose. The registration will be completed only via conference system. Please be alert.
Step into a lush urban paradise just minutes from Singapore's iconic Orchard Road and UNESCO Heritage Site, Singapore Botanic Gardens.
The 4-star Novotel Singapore on Stevens hotel is located in a modern, bustling central Singapore. Also known as the "Garden City", Singapore is covered with trees and tropical flora and fauna, making it one of the most pleasant cities to live and work in. The architectural design of Novotel Singapore on Stevens has subtle representations of Singapore's nature, culture and heritage - past and present.
VISA Information
Singapore is a sunny, tropical island in South-east Asia, off the southern tip of the Malay Peninsula. Ideally positioned in South-east Asia, where the rest of the region is just a hop, skip and jump away, Singapore is a thriving metropolis offering a world-class infrastructure, a fully integrated island-wide transport network, dynamic business environment, vibrant living spaces and a rich culture largely influenced by the four major communities in Singapore with each offering different perspective of life in Singapore in terms of culture, religion, food, language and history.

Different countries or reagions counduct difference procedures, more information please visit: https://www.mfa.gov.sg/Services/Singapore-Citizens/Visa-Information.
Invitation Letter
Important information regarding invitation letters (please read):
| | |
| --- | --- |
| | The invitation letter will be issued after the successful registration. |
| | Your name must be listed exactly as it appears on your passport. Any differences between the name on your passport and the name on your invitation letter or other documentation could lead to a delay and/or denial of your visa. |
| | Please note ICCAR Conference and the organizing committee of the conference are not authorized to assist with the VISA process beyond providing the Notification of Invitation Letter issued by ICCAR Conference and conference Committee Board. Should your application be denied, ICCAR Conference and the organizing committee of the conference cannot change the decision of the Ministry of Foreign Affairs, nor will ICCAR Conference and the organizing committee of the conference engage in discussion or correspondence with the MOFA or the Embassy on behalf of the applicant. The registration fee cannot be refunded when the VISA application of individual being denied. |
| | It takes time for the Embassy to process the VISA application, please register as early as you can to make sure you have enough time. |